Entrepreneurial Mindset. Dedicated Approach.
SCHEDULE A FREE 15-MINUTE CONSULTATION TODAY
REACH OUT NOW
Closing Representation for Buyers Attorney in Suffolk County, New York
Get Closing Representation from a Local Real Estate Lawyer
Legal Guidance & Services for Real Estate & Business
In New York, there are two professionals who you want on your side when you buy a home: an attorney and a realtor. Regardless of whether you're purchasing your first house or you're a landlord with numerous properties, a lawyer and a realtor will be able to help you through the real estate buying process. With that thought in mind, why not combine the two? That's where Attorney Melissa Mohan comes in. Attorney Mohan is a lawyer specializing in residential real estate and a realtor with a deep knowledge of the industry. She is an approachable and reliable local attorney that's helped clients in the Deer Park and Suffolk County, New York area navigate the home buying process for years. When you hire Attorney Mohan, you're getting reliable guidance and representation.
Attorney Mohan is proud to be a trusted lawyer for real estate buyers in the following communities:
Deer Park, NY

Babylon, NY

Farmingdale, NY

Melville, NY

Hauppauge, NY

Amityville, NY

Wyandanch, NY

Levittown, NY

Commack, NY

Huntington, NY
The Benefits of a Lawyer for Buying a House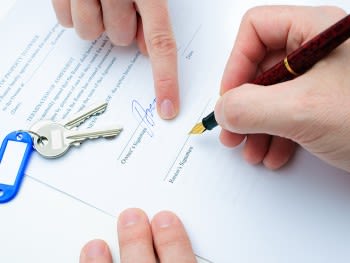 Home buying might seem like it should be simple, but it's actually a complex process in New York state.
First, you'll need to find a house that you like, fits your needs, and is affordable.

Then, you'll need to draft a contract to buy real estate. This may start off as a standardized form from the seller's lawyer that you narrow down to fit your specific situation.

After the contract has been signed, you'll have to put down a non-refundable down payment. Usually, if you walk away after signing this without a good reason, you'll forfeit your down payment.

The next step is the home inspection, where a certified inspector will check the house for defects.

You'll also need to make sure you have any background title work done on the property to ensure that it's up-to-date on its taxes and that there are no liens on the property.

Finally, at closing, you'll pay closing fees and sign all necessary documents.
The Law Office of Melissa D. Mohan Pllc: Your Residential Real Estate Attorney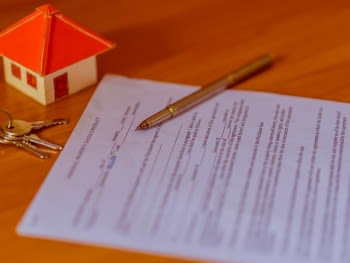 While you aren't legally required to retain a lawyer to represent you during a real estate deal, it is highly recommended. The seller will, and if you don't have a lawyer representing your interests during the home buying process, you could encounter issues.
A lawyer will help you perform crucial functions like negotiating contracts and helping you resolve disputes, should they arise during the process. Without a real estate law expert to help you complete these tasks, you'll expose yourself to numerous risks in the future.
Buying a House? Consult With an Approachable Home-Buying Attorney Today!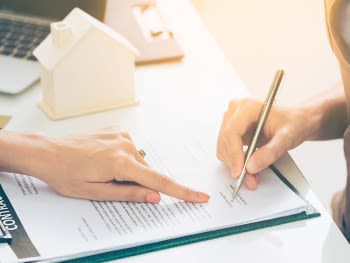 If you're looking for a residential real estate lawyer that you can trust in the Deer Park and Suffolk County, New York area, look no further than Attorney Mohan. She's an approachable, reliable, and local attorney and realtor that can help you navigate the home buying process. Call today for your free 15-minute consultation.