Entrepreneurial Mindset. Dedicated Approach.
SCHEDULE A FREE 15-MINUTE CONSULTATION TODAY
REACH OUT NOW
Contract Drafting Attorney in Suffolk County, New York
In Need of a Reliable Contract Lawyer for Contract Drafting?
Get Legal Guidance You Can Trust for Real Estate & Business
While New York state does recognize spoken contracts as legally binding, chances are you're going to want something in writing if you need an airtight agreement between two parties. It might be tempting to try to draft a contract by yourself or use a free template service. However, that may result in mistakes or overlooked details that have serious impacts. Contracts are complex legal instruments, and even drafting a simple one requires some legal expertise. Instead of trying to draft a contract yourself, hire a lawyer. A business is only as good as its contracts, and if you want to make sure that your company's agreements are enforceable, a lawyer is the best way to do it. If you're in the Melville, NY area and need a contract drafted, reviewed, or negotiated, contact The Law Office of Melissa Mohan.
Attorney Melissa Mohan has practiced law for a decade. During that time, she's drafted countless contracts for her clients. She has the common sense, legal knowledge, and attention to detail necessary to help clients in these communities:
Deer Park, NY

Babylon, NY

Farmingdale, NY

Melville, NY

Hauppauge, NY

Amityville, NY

Wyandanch, NY

Levittown, NY

Commack, NY

Huntington, NY
Our Focus Areas as a Business Contract Lawyer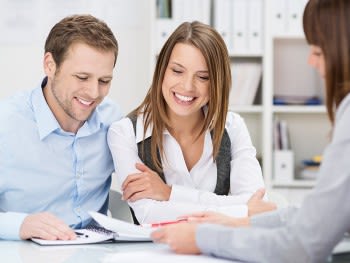 A contract is only good if it's enforceable. Attorney Mohan focuses on making sure that your contract is legally binding. There are a few factors that a contract needs to meet for it to be legally binding in New York State.
Legal purpose: the contract can't violate any laws. The classic example of this is trying to make a contract with a hitman. If any part of your contract violates any part of the law, a court will find it invalid.

Two or more capable parties: if one party of the contract has any kind of diminished capacity, they cannot legally enter into a binding agreement. They have to know what they're doing. For example, someone with dementia can never sign a contract. This rule also applies to minors.

Offer and acceptance: both parties must clearly state what their offer is. This has to be easily understood by a third-party reading the contract. Additionally, both parties must make definite and certain acceptance of the contract.

Consideration: each party promises to furnish the other with a good or service. If each party doesn't, the contract isn't valid.

Meeting of the minds: both parties need to intentionally enter the contract and agree to its terms.
A contract must meet all of these factors to be valid. If it fails to even meet a single one of these requirements, it will be completely unenforceable. Attorney Mohan has drafted countless contracts in her time as a lawyer. That experience has made drafting contracts second-nature, and she can easily write up an agreement that meets all of these prerequisites.
Hiring Contract Law Firms: Consult With Us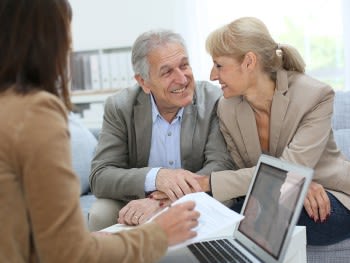 Before you draft a contract, you need to decide exactly what you want from your document. When you retain Attorney Mohan to draft your paperwork, she'll consult you on what you want your agreement to entail. Before you even talk to a lawyer, you should think about what you want your contract to achieve in the long-run. Remember, contracts are forever unless you stipulate otherwise in your document. Only once you've contemplated your terms should you make an agreement.
Get a Free 15-Minute Consultation With Our Contract Drafting Lawyers Today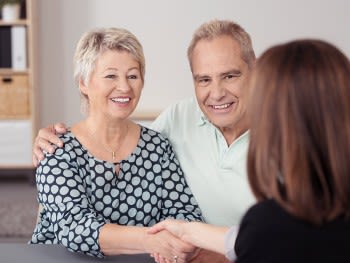 If you're looking for an approachable, reliable contract lawyer in the Melville, NY area to help you draft an agreement for business or personal use, call Attorney Mohan. With more than a decade of experience, she has the background and knowledge to help you make an airtight agreement. Call today for a 15-minute consultation.