Entrepreneurial Mindset. Dedicated Approach.
SCHEDULE A FREE 15-MINUTE CONSULTATION TODAY
REACH OUT NOW
Project Management Attorney in Suffolk County, New York
Reliable Legal Project Management
Trusted Legal Guidance and Services for Your Firm
Legal project management involves applying standard project management theories to legal cases. It's a big-picture discipline that's helpful to firms that charge flat fees and cost limits. Because these kinds of cases are difficult to get paid for, a project management consultant can trim the fat from your firm's procedures to make sure it's running efficiently. If you still have questions, that's ok. Attorney Melissa Mohan has answers. She's a legal project management consultant who offers services to help your firm run more efficiently. Your firm can trust her to deliver concrete results if you need an approachable, reliable, and local professional in the Deer Park, NY area.
Attorney Mohan proudly offers legal project management services to clients in any of the following areas:
Deer Park, NY

Babylon, NY

Farmingdale, NY

Melville, NY

Hauppauge, NY

Amityville, NY

Wyandanch, NY

Levittown, NY

Commack, NY

Huntington, NY
Our Project Management Services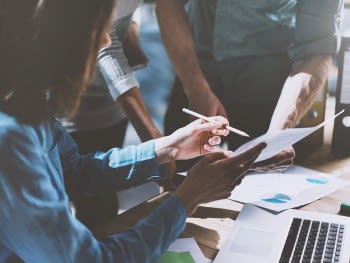 There are three main responsibilities that a legal project management professional will take on with each client managing a firm's projects and cases, coordinating the firm's workflow, and managing specific tasks within each project. They'll do this by looking at factors that affect a firm's caseload like:
Assessing client intake procedures

Evaluating the client orientation process

Managing case flow including court-mandated deadlines

Billing
A project manager will look at especially time-consuming parts of a case to streamline, including:
Discovery

Drafting and filing documents

Trial preparation

Client communications

Trial

Judgments
In addition to managing the nitty-gritty details, a project manager will also look at big-picture tasks like assessing a firm's software needs, it's marketing concerns, and other long-term factors.
Hire a Local Project Management Consultant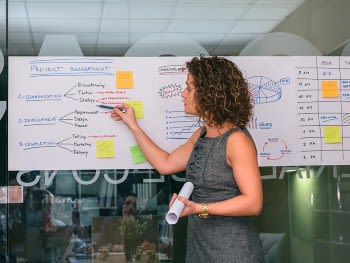 When you're looking for a project manager, you want to find someone who's from the same area as your firm. Not only will they be familiar with any local regulations, but they'll also have connections in a local court system. They'll also understand the challenges that face a firm's clients. That will help them to assess how to best handle each client's individual scenario.
Additionally, legal project management is still a young and developing field. These attorneys tend to be younger and more familiar with new legal trends. Because of this, you need to reconsider what to look for in a legal project management consultant. Instead of finding a lawyer with decades of experience, you actually want an attorney that hasn't been around as long. They'll be less set in their ways and able to quickly and competently assess your project's needs. That will help them set achievable goals and set your project into motion.
Your Search for a Project Management Consulting Firm is Over!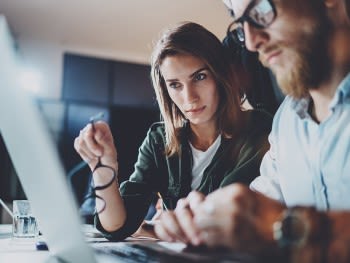 Need aIf you're looking for a legal project management consultant to help streamline your firm's workflow, choose Attorney Mohan. She's a young, bright attorney who has experience in this niche field. In addition, she worked for years as a managing attorney at a large-scale firm. That gave her real-world experience streamlining and improving a firm's day-to-day functions. She also has excellent organizational and executive functioning skills, which are invaluable to a project manager.
You don't have any time to waste. Firms need to adapt or die. Legal project management is ahead of its time. If your firm doesn't adopt these standards, your competition will. By then, it will already be too late. Instead of waiting, call Attorney Mohan today. She offers free 15-minute consultations. During this time, she'll assess your firm's needs and create an individualized plan to assesses them. If you're looking for a reliable project management professional in the Deer Park, NY area, call Attorney Mohan today.