Entrepreneurial Mindset. Dedicated Approach.
SCHEDULE A FREE 15-MINUTE CONSULTATION TODAY
REACH OUT NOW
Business Formation & Operation Attorney in Suffolk County, New York
Business Operation and Business Formation
Get Excellent Legal Guidance For Your Business
Getting a business up and running takes more than just having a great product or service. You'll also need to jump through a series of legal hoops for the state and federal government. Even if you're a business-savvy entrepreneur, this can be a difficult process to complete by yourself. Instead of trying to fly solo, contact an experienced lawyer to help you navigate the business formation process.
If you live in the Hauppauge, NY area, you can trust Attorney Melissa Mohan to provide competent and prompt company formation services. She has experience in company formation and has developed a streamlined process to make your business fully compliant with all state and federal laws. In addition to being an experienced attorney, she's also an entrepreneur herself and personally formed her own company.
She's an approachable, reliable, local attorney who can help you form a new business in any of the following communities:
Deer Park, NY

Babylon, NY

Farmingdale, NY

Melville, NY

Hauppauge, NY

Amityville, NY

Wyandanch, NY

Levittown, NY

Commack, NY

Huntington, NY
The Importance of a Business Operation and Business Formation Lawyer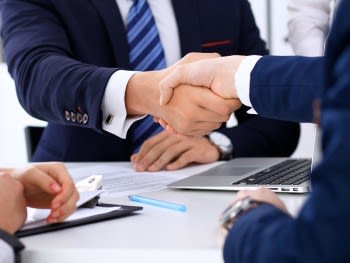 In addition to forming a business, attorney Mohan can help you streamline your company's operations. She can form as your company's registered agent. This means that she'll function as a point of contact between your business and the state and the federal government. She can also make sure that even after your company's formation, your business entity information is always up-to-date with any state or federal laws or fees. This legal upkeep is a hassle for an entrepreneur to worry about – so trust a professional to do it for you.
We Can Guide You Through Company Formation and Operation Laws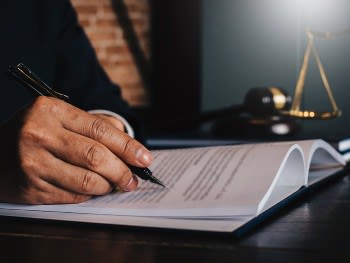 To Start a Business, You Need a Product or Service, Marketing, and Research. What Many Prospective Entrepreneurs Don't Know Is that Business Formation Is Actually a Technical Area of The Law.
First, You'll Need to Decide What Kind of Business Entity You Want to Form. Entity Types Like Corporations, Ll Cs, and Nonprofits Will Affect Different Factors Like Ownership Stake and How the Irs Taxes Your Business. a Lawyer with Experience Forming a Business Can Help You Decide Which Entity to Pick.

Next, You Need to Draft Articles of Organization for Your Business. This Document Will Outline Every Member of The Company, Their Ownership Stake, and What Their Responsibilities Are. a Lawyer Is Also a Helpful Ally when You Need to Draft These Documents.

After That, You'll Register Your Entity with The New York Secretary of State's Office. This Will Allow You to Perform the Next Step, Which Is One of The Most Important.

Finally, You'll Apply to The Irs for An Employer Identification Number (EIN). This Number Is Basically a Social Security Number for Your Company. It Allows Your Business to Perform Crucial Functions Like Opening Bank Accounts, Filing Taxes, and Paying Employees.
Retaining a Lawyer to Guide You Through the Company Formation Process Will Save You Time and Hassle. Once All These Tasks Are Completed, Your Company Will Be Opened for Business.
Consult With Us About Our Company Operation and Company Formation Services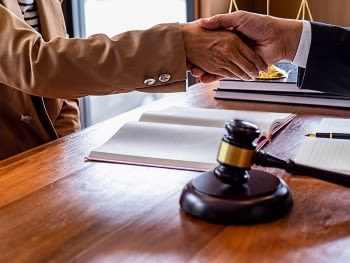 If You Need an Approachable, Reliable, Local Lawyer in the Hauppauge, New York Area to Get Your Business up And Running, Choose Attorney Melissa Mohan. She Has a Decade of Experience Helping Her Clients Get Their Companies up And Running. She's Also an Entrepreneur Herself, and Knows About the Legal Pitfalls You'll Face.
You Can Trust Her to Provide Accurate and Knowledgeable Information Regarding Any Aspect of Business Formation Law. if You Have Any Questions About the Business Formation Process, Contact Her Today for A Free 15-Minute Consultation.